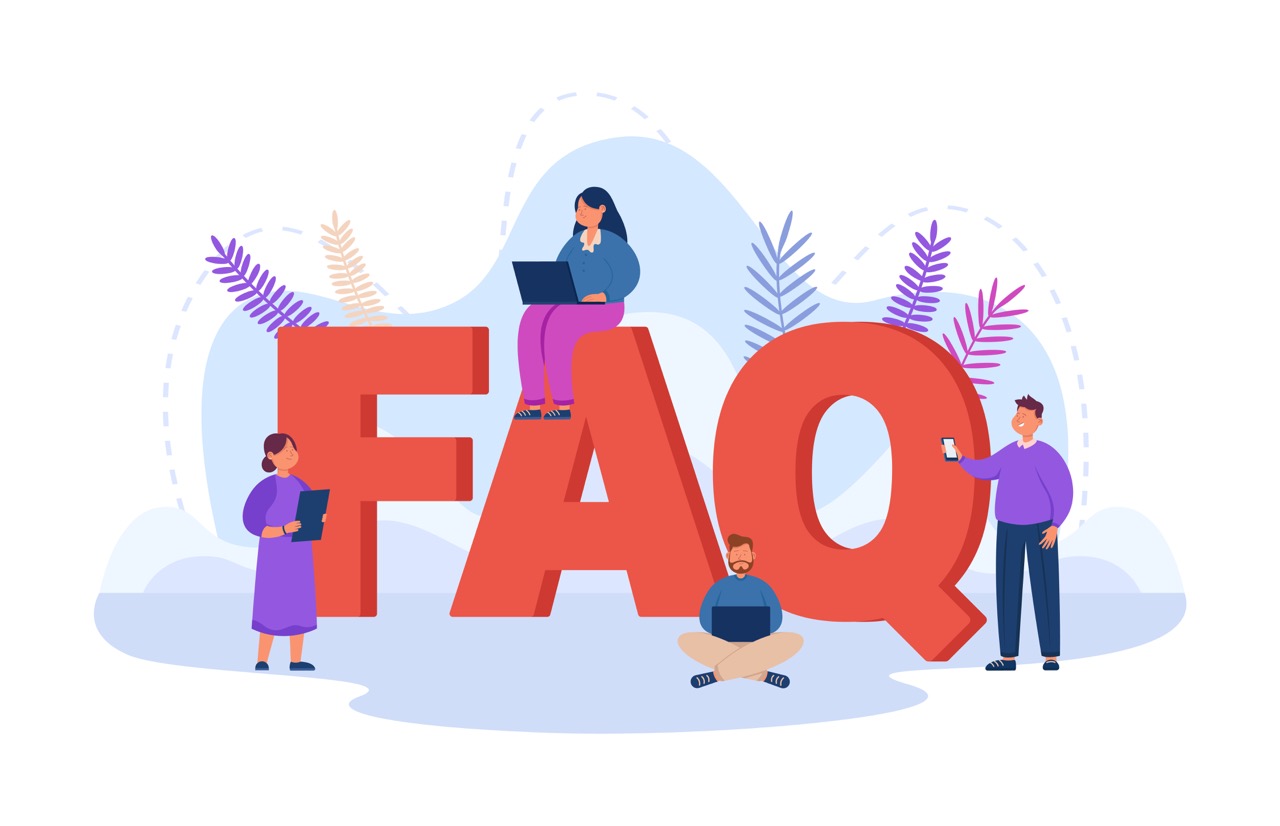 Frequently asked Questions
What are CBD/CBG oils good for?
Hemp and its components act on the body from the inside - they help restore internal balance (homeostasis) and achieve mental and physical well-being. They support good sleep, relaxation and regeneration. They help with insomnia, stress, depression, anxiety, muscle and joint pain, skin problems, immunity, energy, but also with more serious diseases such as cancer, epilepsy, multiple sclerosis and others. More CBD effects in our blog.
How to take CBD?
There is no recommended set dosage for CBD use, and there are a number of factors that influence how much CBD should be used. Most studies recommend doses between 50 and 200 mg per day, depending on body weight, the problem being treated, and the concentration of CBD in the product. If you are taking prescription medication, it is always advisable to consult your doctor about the dosage. If you are not taking any prescription drugs, it is better to start with smaller doses at the beginning of using CBD and gradually increase them by 5 mg per week. Start with 10 to 40 mg daily. You can also calculate the number of drops. On the packaging of our CBD/CBG oil, it is indicated how much of the active substance is contained in one drop. More about dosage and use of CBD in our blog.
How do CBD and CBG work?
Hemp would be of no benefit to us unless it was of benefit to ECS. The medicinal benefits of CBD, CBG and other cannabinoids depend mainly on the ability to regulate this key system. If we want our organism to tick like clockwork, we need to have it in balance (homeostasis, balance). The latter will provide ECS when it is working properly. Regardless of the use of CBD, it is still active in our body and, together with endocannabinoids, helps maintain the body's internal functions. Endocannabinoids are receptors distributed throughout the body, they are the body's own cannabinoids. Together with phytocannabinoids (CBD, CBG, ...) these receptors are able to interact with the body and brain. More ...
What does Fullspectrum mean?

Fullspectrum CBD oil contains, in addition to CBD, other cannabinoids in trace amounts, terpenes and flavonoids, which contribute to the effects of fullspectrum oil. Terpenes are responsible for the unique aroma and taste of the oil. They also modulate the effects in our body.
What is the best way for me to use CBD/CBG oils?

Drop the oil directly under the tongue, patiently wait 60-90 seconds and then swallow. If possible do not eat or drink for 30 minutes after using the oil so that the effect can occur faster and the body can absorb as many active substances as possible from the oil. The oils are also suitable for external use in case of injured or inflamed skin. When using it like this, first try the oil on a small part of the body. Many studies show that CBG substances are effective for acne problems, inflammations, psoriasis and eczema.
How many drops of CBD oil should I take?

Each person has their own unique needs and the dose depends on factors such as weight, height, psychological state. We recommend starting with smaller doses and watching how your body reacts to the given dose. Increase the dose until the desired effect is achieved. In case of any confusion or questions, please contact us.
Will I be able to think clearly after taking CBD/CBG drops?

Yes. Taking organic hemp extracts from technical hemp does not have a psychoactive effect. All our products are safe.
Can CBD/CBG oils show up on a drug test?

All our products are fullspectrum and are made from technical hemp so the most of it has THC content lower than 0.2% if not written else in description. This corresponds to the legislative standard, so it should not show up on a drug test at the recommended dose. Sports people should rather choose Broadspectrum CBD or CBG products.
Are CBD/CBG oils and other products addictive?

No, the hemp ingredients in our hemp extracts are not addictive.
Are LaHerba oils, balms and vapes laboratory tested?

Yes. Our products are subject to third-party laboratory testing with ISO9001 certification and GMP certification in Czech republic or Slovenia.
How should I store CBD/CBG oils?

We recommend storing the oils in a dark and dry place with a temperature of 10-23 degrees. Shake the oil well before use and seal well after use. When stored in the refrigerator, the viscosity of the oil may change and precipitates may appear. After heating to room temperature, these precipitates disappear.
What happens if I take too much CBD/CBG oil?

You can't really use too much oil. If you take an unusually large amount, you may feel very relaxed or sleepy.
Are there side effects of using CBD?

Currently, very rare side effects have been reported, which may include loss of appetite, fatigue and digestive problems. When choosing CBD oil, it is important to choose a high-quality product.
How to calculate CBD dosage if you use CBD oil?

A 10ml package of CBD oil contains approximately 250 drops, while one drop is equivalent to 0.04 ml. For example, if it is 10% CBD oil (1000 mg CBD), then one drop will contain 4 mg CBD on average. If we want to take 40 mg, it is necessary to take 10 drops during the day.
Can anyone use CBD?

CBD is safe and can be used by anyone. It has many positive effects on the human body. If you have a specific problem and are not sure if CBD is right for you, write us a message.
"Healing Power of Hemp"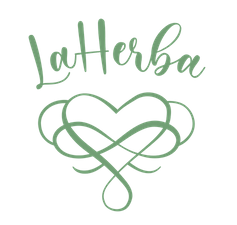 The information provided on this website is for educational purposes only. None of the information presented here is intended as a substitute for a medical diagnosis and such information cannot be considered medical advice or recommended treatment. This website does not support, approve or advocate the use of narcotic and psychotropic substances.
---
---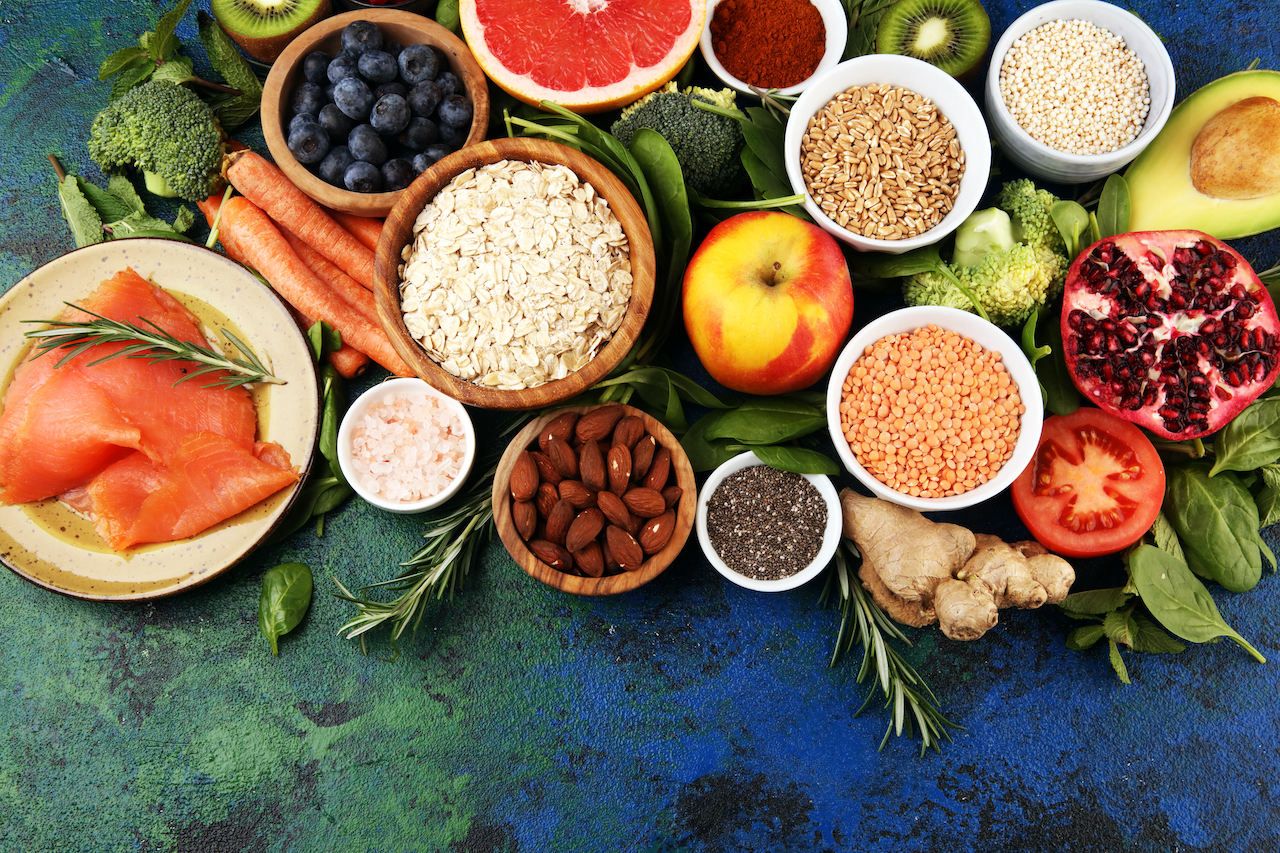 Prečo sú pre nás antioxidanty tak užitočné?

Najmä preto, že antioxidanty dokážu likvidovať voľné radikály, ktoré poškodzujú bunkové membrány a ohrozujú bielkoviny. Inak povedané, antioxidan...
---